Welcome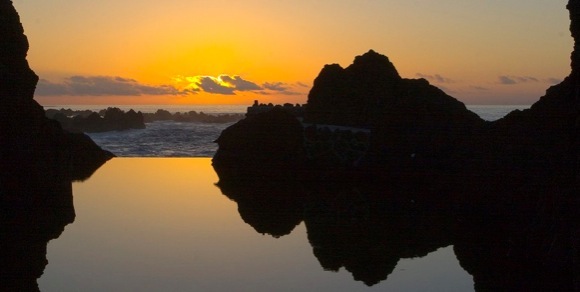 Hello, and welcome to my ego.
Work in Progress
This is very much a skeleton website right now. I've set out the stage for the kinds of things I would like to talk about, and started to fill in a few of them. You might still arrive at an empty page or two though.
For those of you looking for my book, you can find it here.